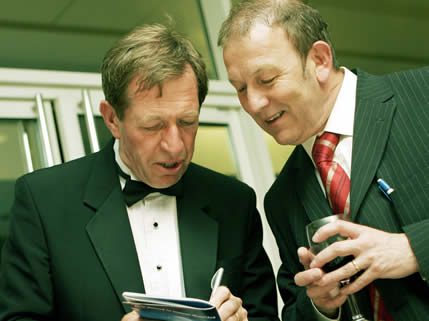 Race nights are unique to fundraising in that participants have a chance to win real money. This incentive makes it easier to promote your event and encourages people to spend more whilst they are there.
In many cases organisations raise more with a race night than other typical fundraising events, because:
The focus is shifted towards socialising and away from 'donating'
The excitement and involvement means guests enjoy the event
Guests tend to play again with their winnings, so more money goes back to your funds
If you've never been to a race night before, start here to read our intro.